REFLECTIONS STONE PAPER JOURNAL
 Words fall on stone sheets; expressive and reflective strings of sentences reveal the most inner of thoughts. Your evening writing ritual is 'tree-free' using non-toxic, eco-friendly stone paper made from calcium carbonate. Stone paper uses 60% less carbon footprint than traditional tree fibre paper and no water, acid or bleaches are used in the production process. Inhale, exhale, and enjoy the smooth, gilded feeling as your pen graces premium stone textile for a memorable journaling experience.
Cover made from Linen 
Recycled stone paper pages - smooth and cold.

Arrives in Luxe Gift Box 

A5 (155 × 211mm) 220pg

100-micron thick paper (equivalent to 80gsm)
Back pocket for storage 
Tear resistant and strong 
Stone paper is water resistant 
220 Pages  
Divider ribbon
Every product we formulate and package is created with the utmost consideration for the planet. 
A commitment to sustainable harvesting practices including both organic and Certified ACO + COSMOS+ NZ Organic Ingredients. 
We contribute to the Australian Conservation Foundation to help restore and protect our land against climate change. 
 Our lids are made from FSC (Forest stewardship council approved wood) and bottles are made from glass for endless recycling. 
100% Vegan and Cruelty Free
Our box packaging is biodegradable. 
Customer Reviews
Quality
So nice to use, well made and pages are soft to write on.
Journal
Really lovely journal to write in. Beautifully made and packaged.
Best Notebook
I bought this at happy valley in collingwood- seriously the best notebook/journal i have ever used. super durable and my pen glides on the stone paper. id never heard of stone paper before but so far im loving it.
THE BEST JOURNAL
First of all thank you Gracious Minds for making such a luxurious journal! This is seriously the best quality journal i have ever used. It's heavy and the paper is so smooth to write on, my pen literally glides from word to word. Absolutely Love!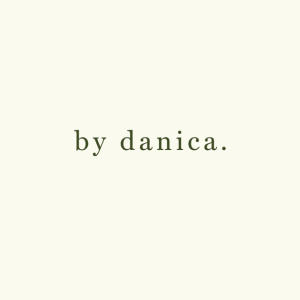 DS
12/22/2020
Danica S.

New Zealand
Love this!
I bought this as a Christmas present for my partner and am SO excited about it. The customer service you guys offer was just amazing - so helpful and so nice to have such lovely humans on the other end of our shopping! I had to give it a go and write my Christmas card inside and it is amazing to write on. Thank you so much - the shipping got sent out so quickly so was very happy with this!